The Karl Schubert School is operated as a special education day school for children and adolescents. Our approach is guided by Rudolf Steiner's educational theory and conception of man. In this view, the spiritual core—the individuality of the human being—can never be sick. Disorders, handicaps, and illnesses occur in the spiritual (thinking, feeling, acting) and physical areas. We want to help children and adolescents in need of soul care to master their very special life's work.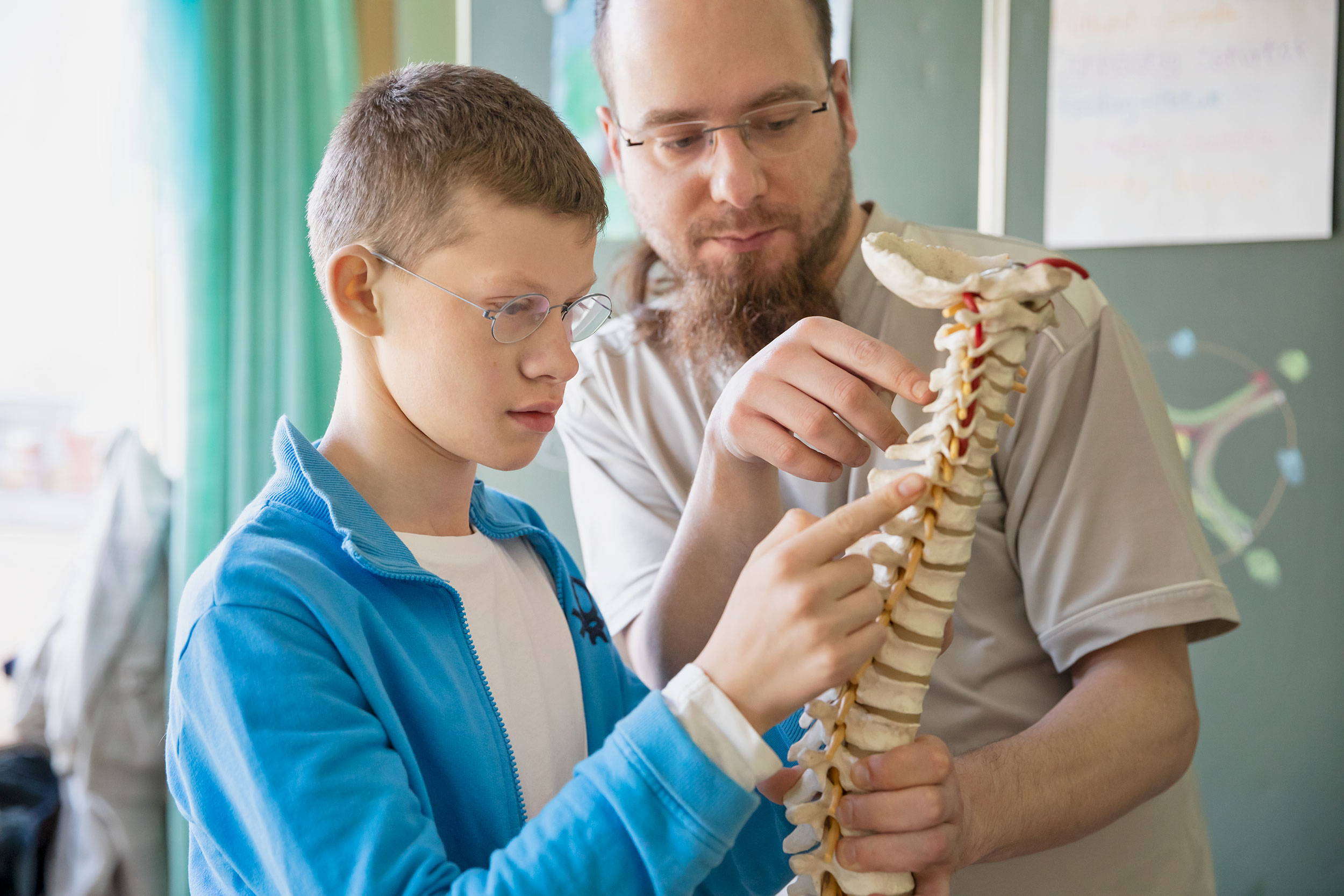 Weekly conferences regarding ongoing educational work
Weekly therapy and team meetings
Development of individual support plans
The didactics and methodology of the Waldorf curriculum promote the healthy development of the child. The individuality of the child is addressed by means of subject matter that is harmonized with their developmental dynamics. This curriculum, modified for special needs education, includes a wide variety of educational opportunities beyond the learning of basic cultural techniques:
Shop class
Art class
Main lesson block principle
Cultivation of rhythm as a therapeutic basis and aid in orientation
Individual therapy and support for each child
Organic whole foods and, where needed, special meal plans
In addition to the necessary support provided in small groups, individual inclusive support programs are available in cooperation with partner schools. These occur through gradual integration into normal school lessons as well as through theater, music or sports projects.
Small, Homogeneous Age Groups
For children and adolescents with different abilities and needs
Compulsory schooling (9 school years): The class is led by a homeroom teacher, with the support of specialist subject teachers, therapists, and assistants.
Vocational Training or Career Orientation (10th-12th grade): Various master workmen prepare the students for integration into professional and adult life.
According to Federal Ministry ruling BWK Zl.24.381/1-III/3/2004, adolescents in need of further maturation or a longer period of career orientation can exceed the maximum duration of school attendance (currently 12 school years for pupils with special educational needs).
Together with the young people and their persons of trust, we develop concepts and perspectives for their future path in life.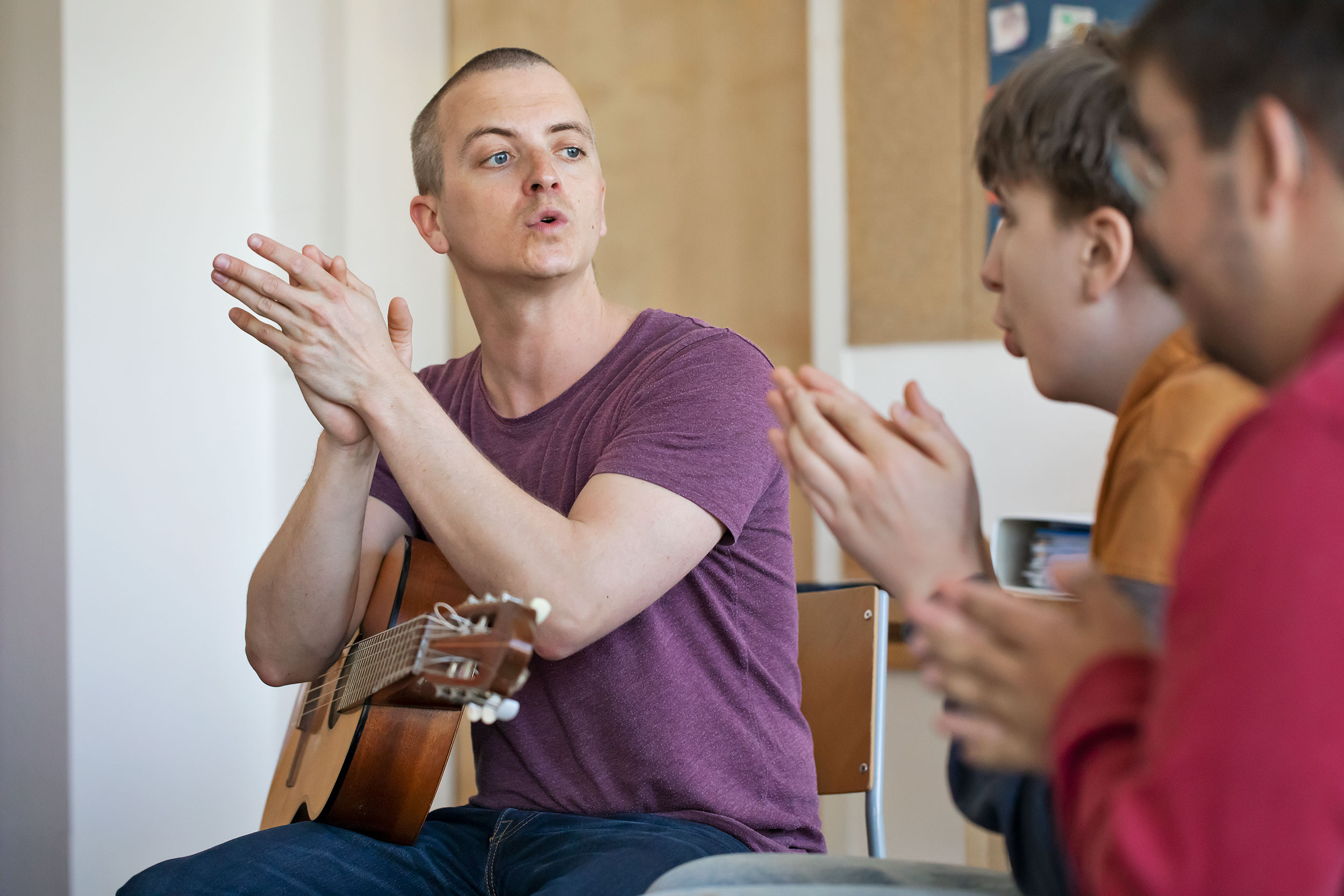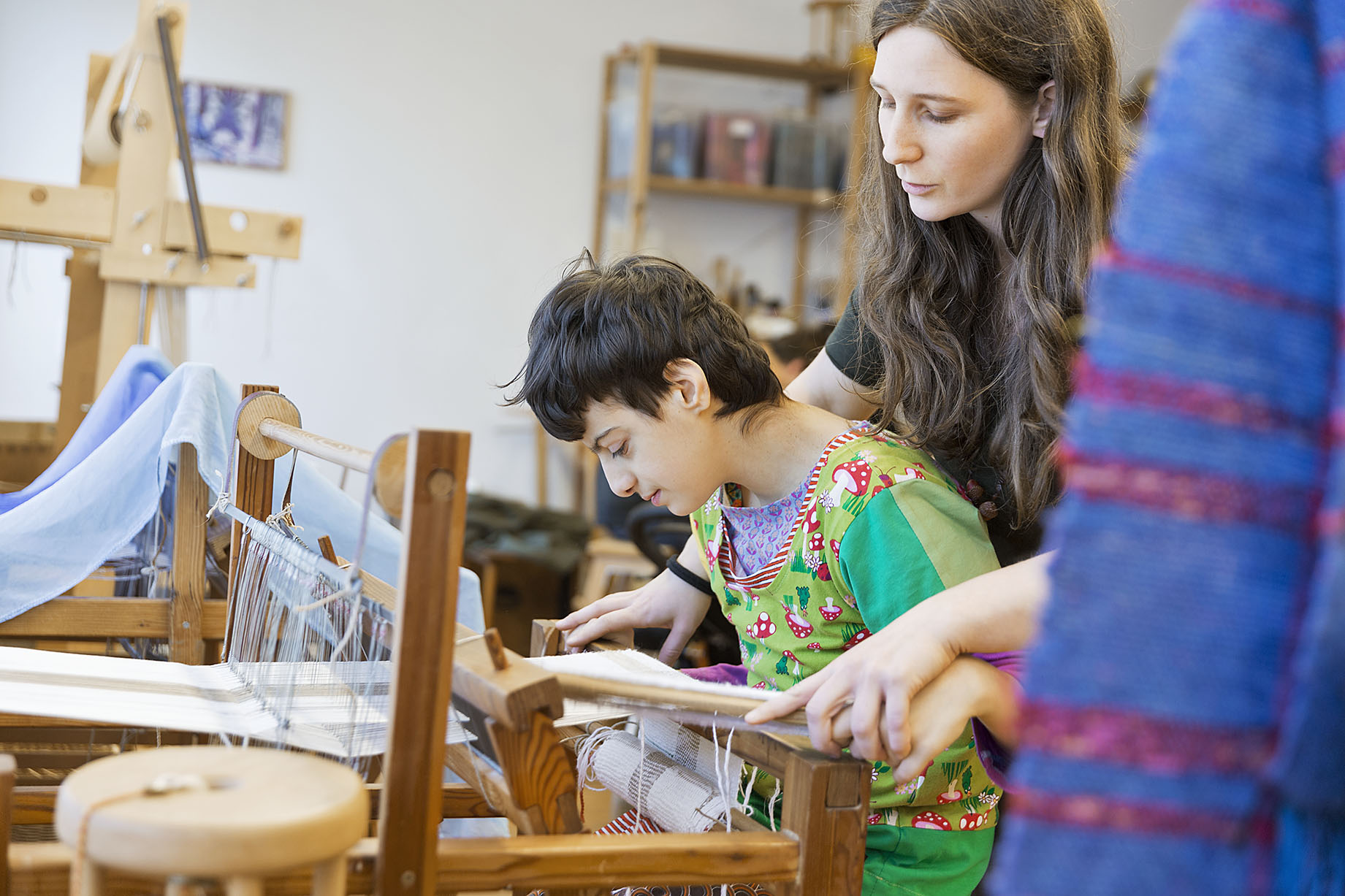 Our school is independently run.
Operation of the school is the responsibility of the administrative committee. The administration is made up in equal measure of representatives from the four departments Education, Development, Staff, as well Business and Legal. Each department contributes one person to the board of directors.
In weekly conferences, we ensure and develop the quality of our work through further training, mediation and consultation.
Our homeroom teachers maintain close contact with parents through regular parent-teacher conferences and visits to parents' homes.
Our staff members regularly participate in training and continuing education courses.
We are officially recognized as an internship and vocational training facility.
The school is operated by the non-profit association Karl Schubert Schule für seelenpflegebedürftige Kinder und Jugendliche in Wien; 1230 Vienna, Kanitzgasse 1-3.
Organizational, administrative, and financial matters are decided by the association board. The association is made up of parents, teachers, and friends of the Karl Schubert School.
The Karl Schubert School Vienna was founded in 1972. We are a privately operated school under public law and are recognized as suitable for the fulfillment of compulsory education (Federal Ministry decision: BWK Zl.24.381/3-III/4/89 and BMUKK-24.381/0001-III/3a/2011).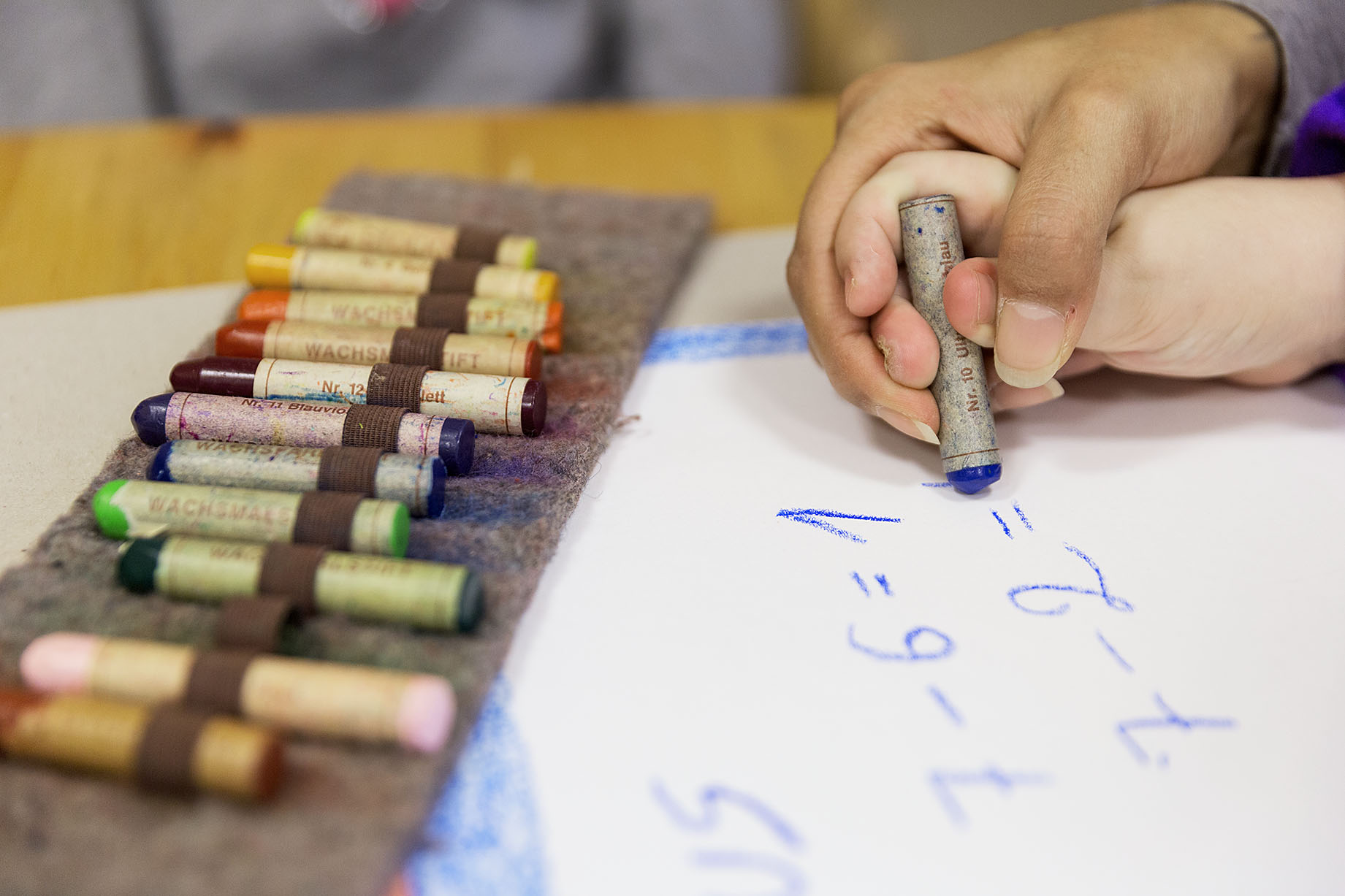 Children and adolescents from Vienna are eligible for a subsidy provided by the Vienna Social Fund. Tuition fees for parents are income-adjusted. In addition, membership fees and donations for the maintenance of the school are required.
The impetus to establish a special needs school on the basis of Waldorf educational principles came from the Kühne family. They lived in Vienna and had four children.
Karl Schubert was born on 25 November 1889 in Vienna (in the "House of the Green Snake," Josefstädter Strasse 11). Of Jewish origin on his mother's side, he was baptized Catholic ...
Rudolf Steiner (1861-1926) had his first encounter with disability as a child: His brother Gustav, born 1866 in Pottschach, was deaf. His father managed a station there along the Semmering Railway.
freiRaum23 at the Karl Schubert School is an association for the promotion of culture, integration, and movement in Vienna's 23rd District. Culture that deserves to be called such gets us moving not only mentally and spiritually, but also physically. It changes, stimulates, enlivens, and expands us, our perspectives, and our possibilities.