Thank you for your support
Public funding and tuition fees are not sufficient to cover the school's operating costs, as many parents are obliged to avail themselves of options for fee reductions. As at all Waldorf schools, however, the amount of tuition paid should not be an admission criterion. We therefore depend to a large extent on support from private donors.
How Can I Help the Karl Schubert School?
Either by making a one-time donation, which can also be earmarked for a specific purpose.
Or by committing to a sponsorship in the form of a regular donation.
If you would like to collect donations at a private event, we will be happy to provide you with a donation box as well as informational material.
We will also do everything in our power to support you at charity auctions for the benefit of the Karl Schubert School.
Many purchases that are beyond the current school budget would not be possible without major private sponsoring. We honor this kind of support by mentioning it in detail in our school bulletin and—if so desired—by permanent mention on our website (Donations and Partners).
In our workshops, we produce a variety of high-quality handicraft products (wood and metal work, textiles, candles, ceramics, and more), which are sold at our Martinmas Festival. However, we are also very happy to accept orders from companies for customer gifts. If you are interested, please contact us!
Since our personnel and financial resources allow only a limited amount of PR work, we are very happy to hear from people with good contacts to the media. Reports about the Karl Schubert School are an invaluable help and we are happy to support you.
Furthermore, we are always happy to have new subscribers to our school bulletin (free of charge, published twice a year). Please spread the word among your friends!
If you would also like to offer non-material support, we would be pleased to receive your application for membership in our school association. According to our association statutes, membership is decided by the board of directors.
Your donation is tax
deductible.
Companies and partners who promote and support our work

Architect Edelmüller
The architectural office Edelmüller is responsible for our new school building and supports us with regular donations.

Licht ins Dunkel
Licht ins Dunkel has supported us for years in fulfilling wishes that are difficult to finance.

Stiftung Collegialität
Stiftung Collegialität supports us in maintaining our large ballroom.

Vienna Social Fund
The Karl Schubert School is an institution recognized by the Vienna Social Fund. The operation of kindergarten and school would not be possible without this support.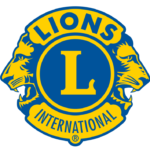 Lions Club
- LC Wien-Belvedere helps us through every difficult situation with generous donations. - LC Vienna-Europe often supports us with financial and material donations. - LC Vienna-Kahlenberg-Laudon made it possible for us to equip a therapy room for sensory integration. - LC St. Stephan donates a portion of the proceeds from the annual fair in Mauer to us and provides us with valuable advice.

University of Applied Arts
A cooperation with the University of Applied Arts makes regular projects with our vocational training students possible.

Stiftung Kindertraum
Stiftung Kindertraum fulfills many wishes for our groups that would otherwise exceed the school budget.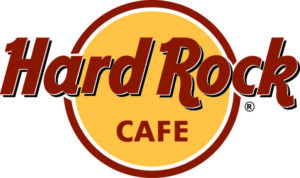 Hard Rock Cafe
The Hard Rock Cafe often supports us through charity actions and benefit concerts.

Kiwanis
KC Europa I makes it possible for us to extend our support by offering dyslexia and dyscalculia trainers.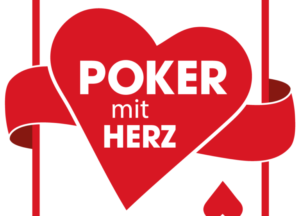 Poker mit Herz
Poker mit Herz supports individual students by assuming school sponsorships.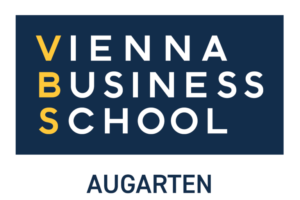 Vienna Business School
The students of the Vienna Business School Augarten have been supporting us for many years with the proceeds of their annual social project.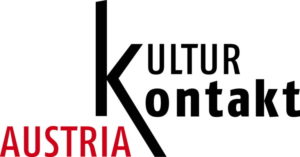 Kultur Kontact Austria
Kultur Kontakt Austria offers opportunities to work together with professional artists.
According to ruling 1/23 by the Tax Authority Vienna, the association Karl Schubert School belongs to the beneficiary group of donation organizations (§4a Z 3 and 4 EStG). Our Tax Authority registration number is SO 1447. Your donation is therefore tax deductible.
Supporters residing in Germany also have the opportunity to deduct a donation to the Karl Schubert School from their taxes. Such donations should be directed to the association "Friends of Waldorf Education," which will issue the donation confirmation and forward the donation to us. Please note "Project 6880 / Karl Schubert School Vienna" as the reason for payment.
Account holder: Friends of Waldorf Education 
GLS Bank Bochum
IBAN: DE47 4306 0967 0013 0420 10
BIC: GENODEM1GLS
Your data will be stored by us and will not be passed on to third parties. We are committed to handling your data with care.
You can cancel your direct debit order at any time, of course, no reason need be given.
Tel. +43 1 8894636 oder office@karlschubertschule.at